Lancaster's award-winning pizza
Our family has been serving Lancaster County for years and now we look forward to serving you
Whether its a family party or any business meeting – we got you covered!
Enjoy amazing food delivered right to your door!
Ask yourself – Who doesn't love pizza!?
Carusos is a family owned business serving the best pizza in lancaster county since 1982. This Location on 1908 fruitville pike was opened in 2010 by Francesco Caruso, the son of Ignazio Caruso, who opened the first Caruso's in Neffsville. Although There are 7 locations in lancaster county and even though we share the same name, we are each independently owned and operated, to make ourselves unique our recipes are slightly tweaked from one location to the other.
Outstanding Customer service and supporting our local community through the use of local fresh ingredients has been a staple in the Carusos family that has helped our restaurants grow strong over the decades and will continue to hold for years to come.
Our mission is to timely serve you delicious authentic italian food made from scratch at an excellent price.
What makes our pizza amazing?
It's all in in the ingredients and tradition
48-hour fermented dough made in-house daily
Made from scratch using the best California tomatoes
Tossing pizza by hand is an art so our pizza makers are the best of the best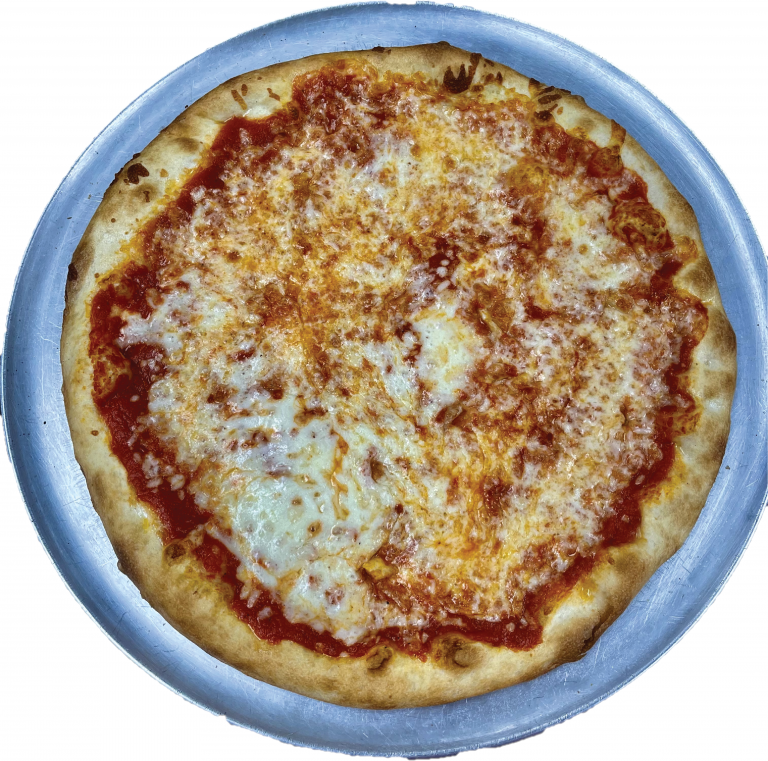 We use Grande Cheese – the best in the game. Shredded in-house
Our oven bakes the perfect crust with crispy toppings and unique flavor
Pizza is our passion. We're not happy unless every pizza is close to perfect!
our pizza isn't the only thing amazinG